July 7

July – The spring time for new wine; Syrahmi Heathcote Demi Shiraz 2014

"Spring is the time of plans and projects." Leo Tolstoy

Spring. Its the time for new beginnings. But it's July and cold. Alas it is but this time of the year is Spring for new wine releases and new vintages. And bygolly are there some absolutely ripping new releases right now.

With that the case I will endeavour to post a new release everyday for the remainder of July. So without further pause…

Syrahmi Heathcote Demi Shiraz 2014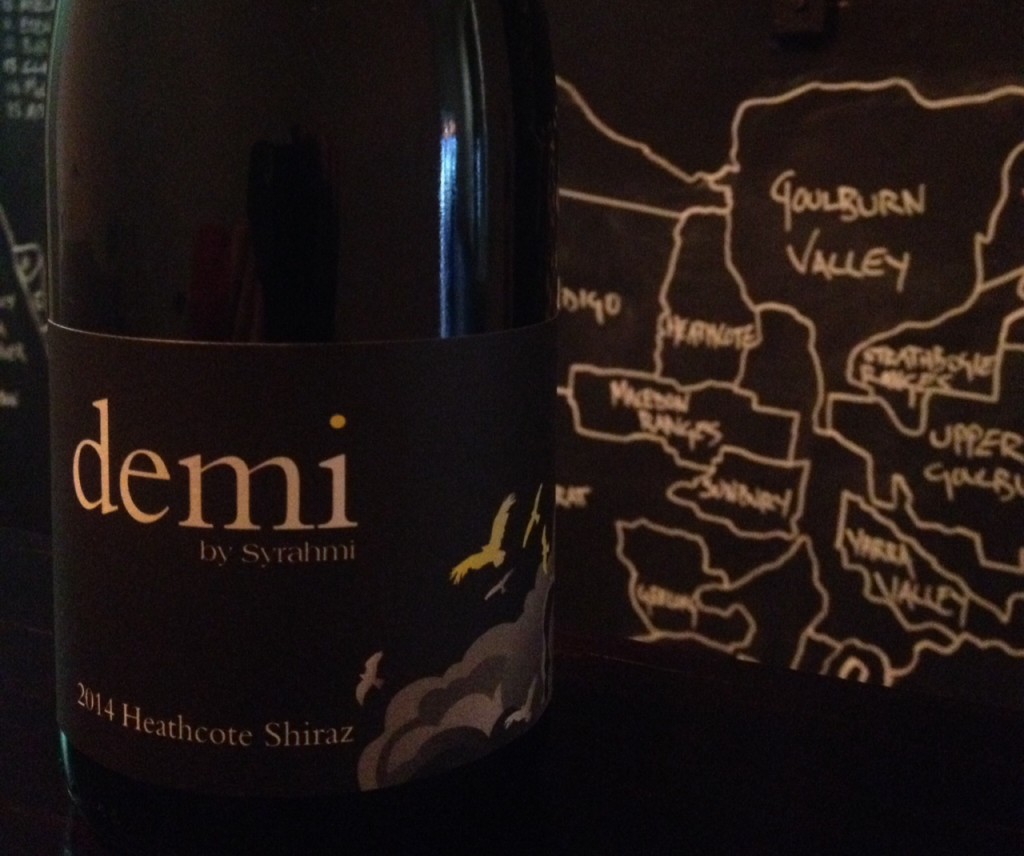 Words cannot do justice the respect I have for Adam Fosters touch with the parcels of fruit he plays with, and his latest offering of his Demi Shiraz is quite simply faultless.
The nose opens with intense and concentrated blackberry notes with black olives following the longer in the glass. The palate opens up with spice and masterstock flavours – think brown spice, soy sauce and beef oxo. Again, the longer in the glass concentrated blackberry and a savoury black olive tapenade flavour come through. Just awesome and drink with mushroom and bloody beef dishes and $28 always.