August 7

#Augdulgence – Lets Luxuryify August

To follow on from the hugely successful #TryJuly, the WINE STORE | WINE BAR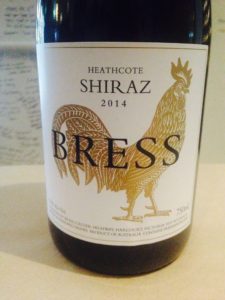 won't be slowing down one bit with the start of #Augdulgence. This month we will luxuryifying wine and show-casing the ACE flavours that might sometimes be a bridge too far in-so-far as $$$; this month I will do my best to get you going home with something super wonderful. So lets get started.
The Bress Heathcote Gold Shiraz 2014. This is such an awesome wine!!! Delish intense blackberry on the nose is accompanied with an earthy/masterstock/soy vibe going on as well. The palate follows the nose with intense dark fruit with that wet earth/tilled earth texture. All in all, just #TickityBooAce.
Drink with duck ragu and normally $48, but lets talk…