For almost 5 years we here at the Brunswick East Wine Store have had a very simple philosophy; engage with our customers, find out what they want and sell them ace booze at an ace price. Simple!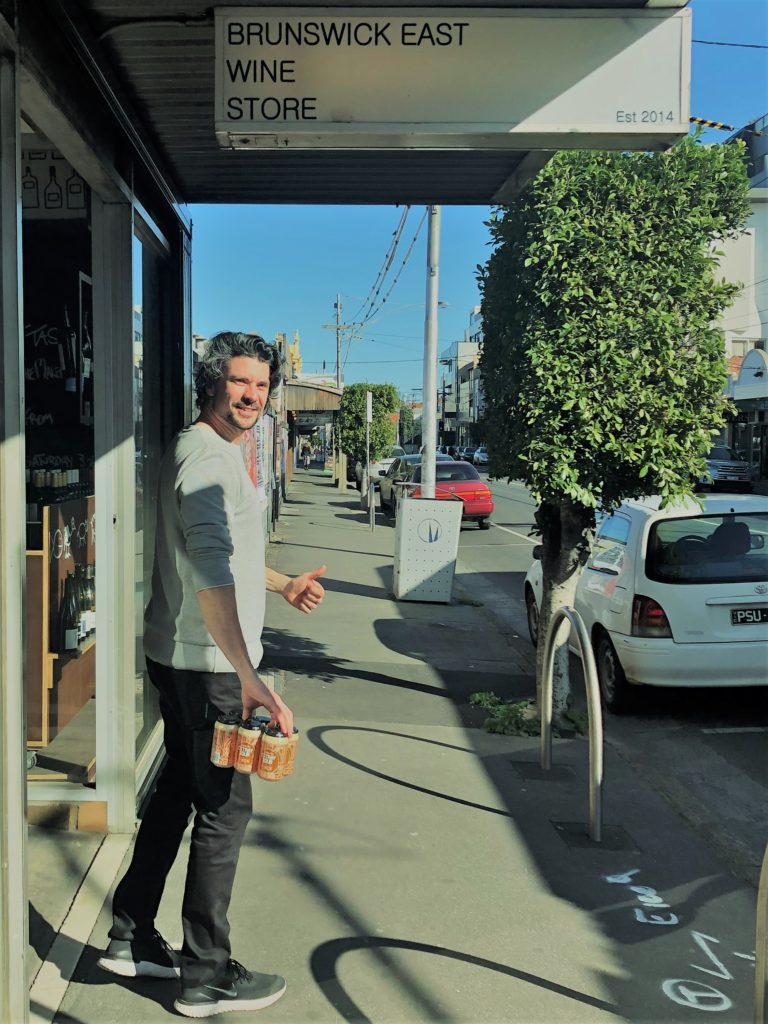 But 5 years is a long time and much has happened in that stretch. With the advent of online home delivery this past 12 months we have noticed quite the downturn in sales.
We all love convenience but at what price should we accept said convenience? In the past few weeks it has come to our attention that the online delivery service providers are charging MASSIVE sums to deliver wine and beer. With this we did some investigationing and came across UberDrinks charging $31.50 for a 6 pack of La Sirene Citray Sour. Here; $22.50. Alway has been.
So with this we are kicking off our #OnFoot promotion to get people to come back to our ace store so they can once again pay a whole heap less for their/your booze. But not only are we are always cheaper we will also knock $1 off the promoted beer/wine over the 2 week promotion of each product. Yep, La Sirene Citray Sour for the next 2 weeks will be $21.50!!!!! Money in your pockets and ace beer in your belly. So Bonza.
Let the #OnFoot revolution commence!!!!