September 7

#OnFoot in September

We all love a bargain, and this one quite simply takes the cake.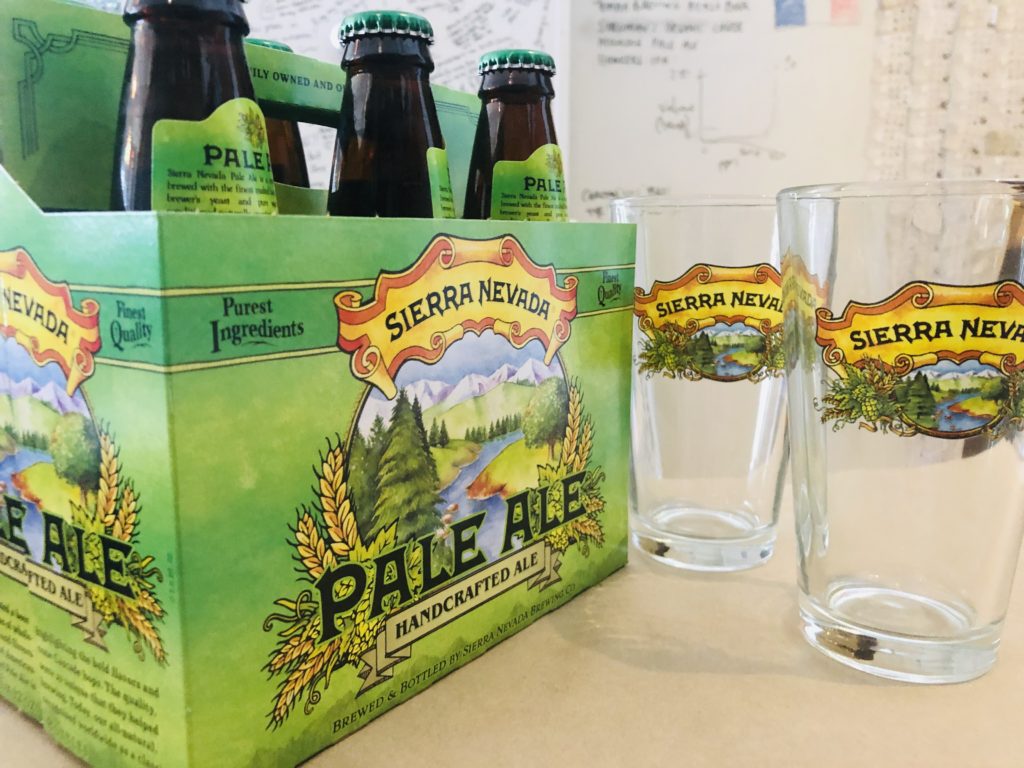 What else would you rather be sipping on on a wondrous Melbourne Spring day than a crisp Sierra Nevada Pale Ale. But we have done some investigationing and one online delivery service has these rippers at $36.90. Another competitor close by has them for $27.49 pick up. Wow-Wee thats a lot. Here? Well usually they're $25.90. For this months #OnFoot they are $22.00 a 6ixer. And we'll even throw in 2 ridgy-didge beer glasses. How bonza is that?!?!?!?!!?