Those of you who know our little WINE STORE | WINE BAR will know that we have quite an intimate space for wine bar action sprawling over 3 rooms.
To mark 5 years in business (yep 5 years!!!) we will now make our space available for groups upto 20 people. This will be available every day with Saturdays being the only day that there maybe some restrictions given Saturday is our tasting day.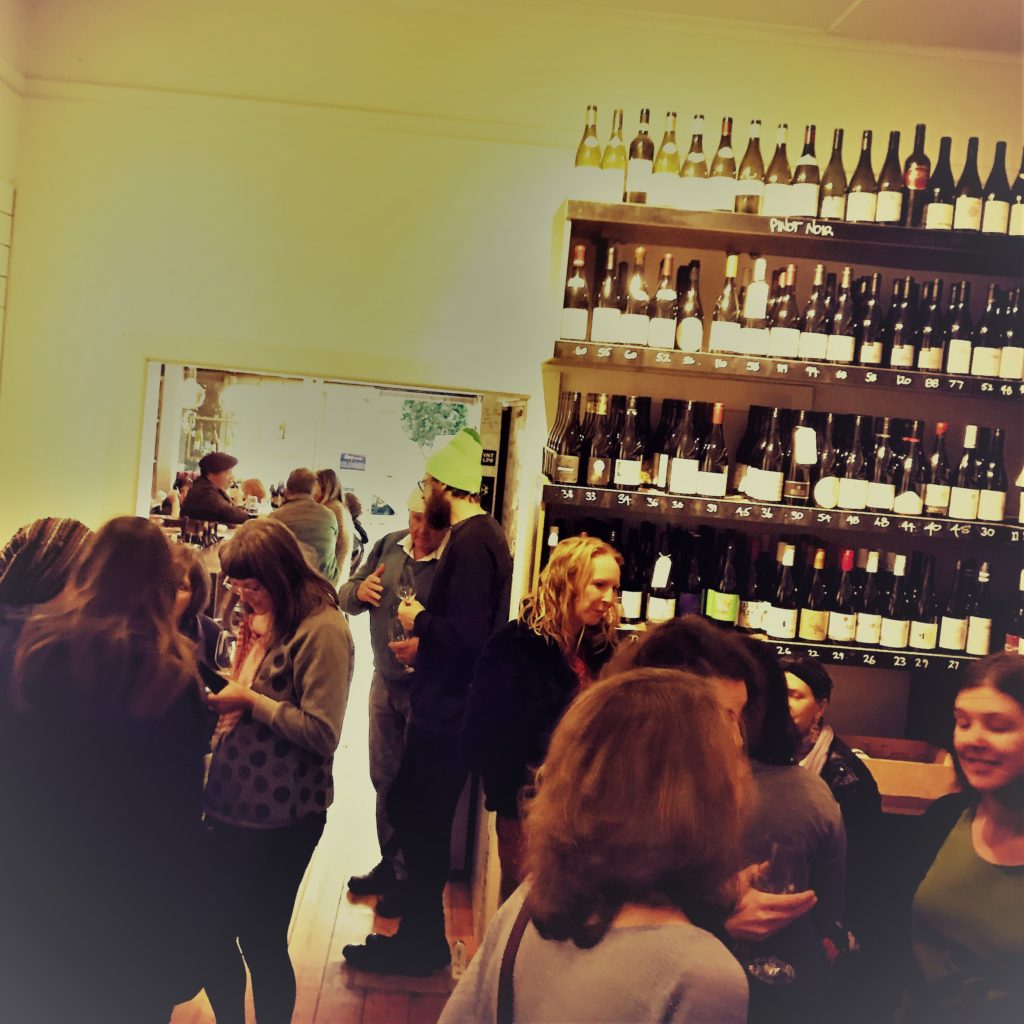 All occasions can be individually catered to your preferences be it food such as pizza delivered from across the street, something from Uber thats tickles your taste-buds or a selections from our bar snack menu be it cheese, olives or some Mo Vida Spanish tinned seafood. And we have heaps of wine with no corkage on wine that is $30 or more. Super catch that Ritchie!!!
So if you want to inquire about a little soiree in our wonderful space, give Tim a call on 9384-0875 or email on wine@brunswickeastwine.com.au