Its an extraordinary time to be alive indeed. 2020 has come and gone but will undoubtedly leave an indelible mark on all of us.
Usually by by this time of the year we would have announced our annual "Wine Of The Year" during the big Christmas Wine Tasting where we feature all of the wines of the month (those that are still available of course) and some other fave's that landed in our glasses. But again, 2020 was THAT year that changed everything.
There were no "Producer Tastings" or themed tasting or any tastings for that matter. And with tastings? Due to COVID-19 restrictions Kelsey and Tim had the chance to see maybe 10% of producers and wine reps in store, from previous years, to taste their fine wares. Yet the wines we did see were nonetheless exceptional and we did our best to get them in to sell to you.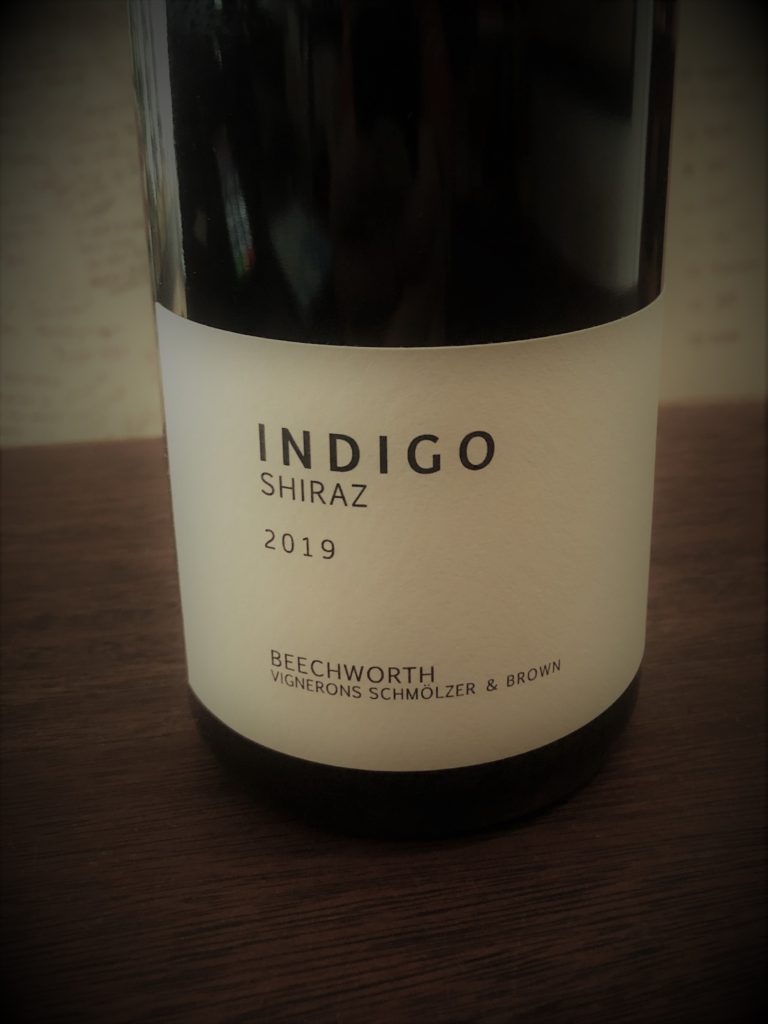 Yet with all of that we still need a "Wine Of The Year" for 2020 and that deservably goes to Tessa Brown and Jeremy Schmölzer of Vignerons Schmölzer & Brown of Beechworth for their "Indigo" Beechworth Shiraz 2019. The wine: gorgeous black fruit on the nose with supple spice, black slate and white pepper consuming the senses. The mouth has layers of blackberry, Chinese masterstock, more white pepper and a hint of Hoi-Sin/Soy sauce.
Truly a great wine for now and the years to come and just $38 on the shelf. Ace work Tessa and Jeremy.