Lets start 2022 with some fresh faces here at the WINE STORE | WINE BAR.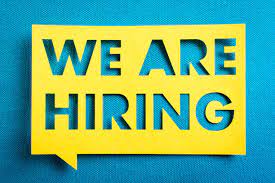 With the Departure of Freddie back to the UK Tim is looking for 1, potentially 2, staff to fill a part time/casual role whom are enthusiastic, flexible, some experience and love working in an ace wine environment (and weekends a must I'm afraid – Saturdays and some Sundays).
If this is you or you know someone who may suit this role and store please contact Tim at wine@brunswickeastwine.com.au or on 9384-0875.
Saying that, we hope you all have a happy and safe New Year.