January 12

COVID-19 Housebound? We can deliver!!!

It seems 2022 is continuing its predecessors form by maintaining a Groundhog Day COVID loop. But we can help. Or we'll try at least.

Now we understand a good number of you are either housebound as either close contacts or having contracted COVID. Or maybe even you don't want to leave home due to the ever growing daily case numbers. So with this we can deliver to your door within the Greater Brunswick area – North of Brunswick Road, South of Bell Street, West of St. Georges Road and East of Melville Road. Deliveries will be either in the morning or after our trading hours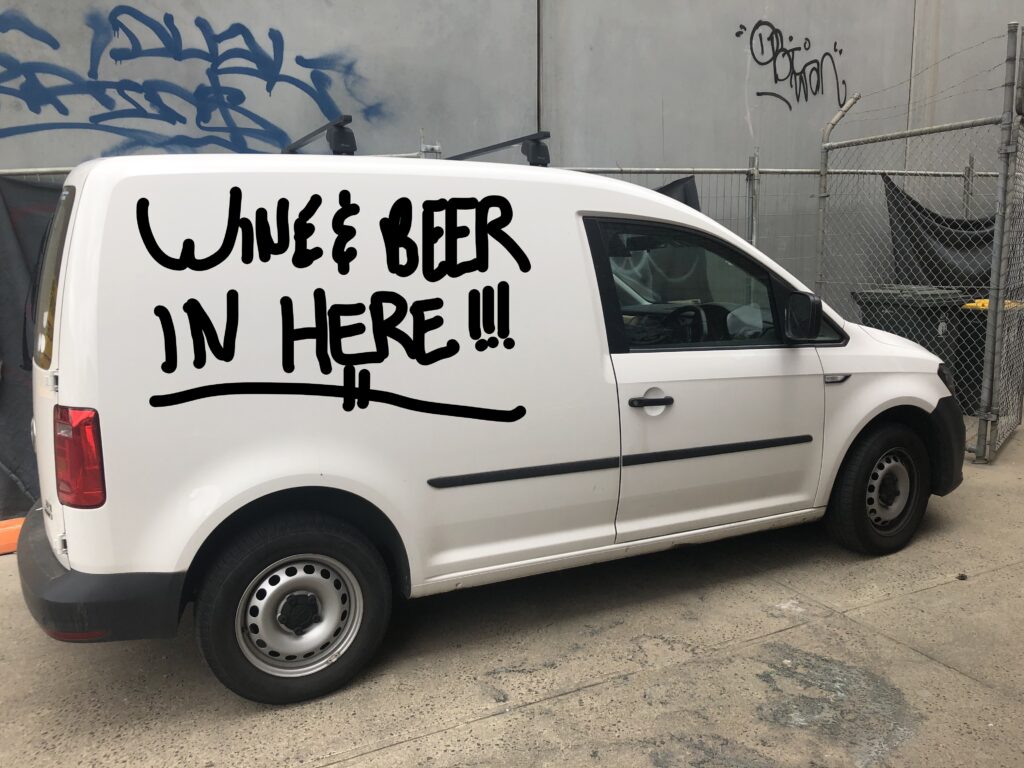 Most of you will already know that we do not have an on-line portal to choose from, so all you need to to do is phone us on 9384-0875 or email at wine@brunswickeastwine.com.au, let us know what you like and what you'd like to spend and with that we are sure we can sort out a TickityBooAce delivery for you (as with previous COVID-19 deliveries, min order is $60 with no delivery charges thereafter).
Stay well and stay safe,
Tim