Okidoke folks, for our final Meet The Maker Sessions for 2018, it is with great pleasure that the producer be one that has lined the shelves and fridges ever since we opened back in 2014 – Airlie Bank Wines from the Yarra Valley hosted by one of the WINE STORE | WINE BARS favourite wine person in Jon Baxter.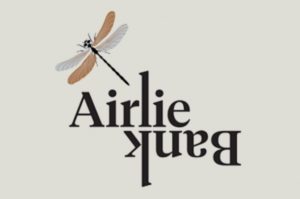 Comprising of five wines; Savvy B, Skinsy Pinot Gris, Cuvée Sparkling NV, Pinot Noir and Cabernet Franc, the Airlie Bank wines are, as far as this wine professional thinks, are possibly some of Australia's best value wines in terms of quality and certainly price. These wines not only consistently deliver varietal expression but also through wine maker Tim Shand's deft touch present wines that year after year throw slightly cheeky and different dynamic flavours in the glass that demands another bottle to be opened. Just because!!!
So make sure you swing by this Saturday November 10th from 3-6ish and have a sip and a chat with Jon where we are sure that you will like the wines as much as we do.