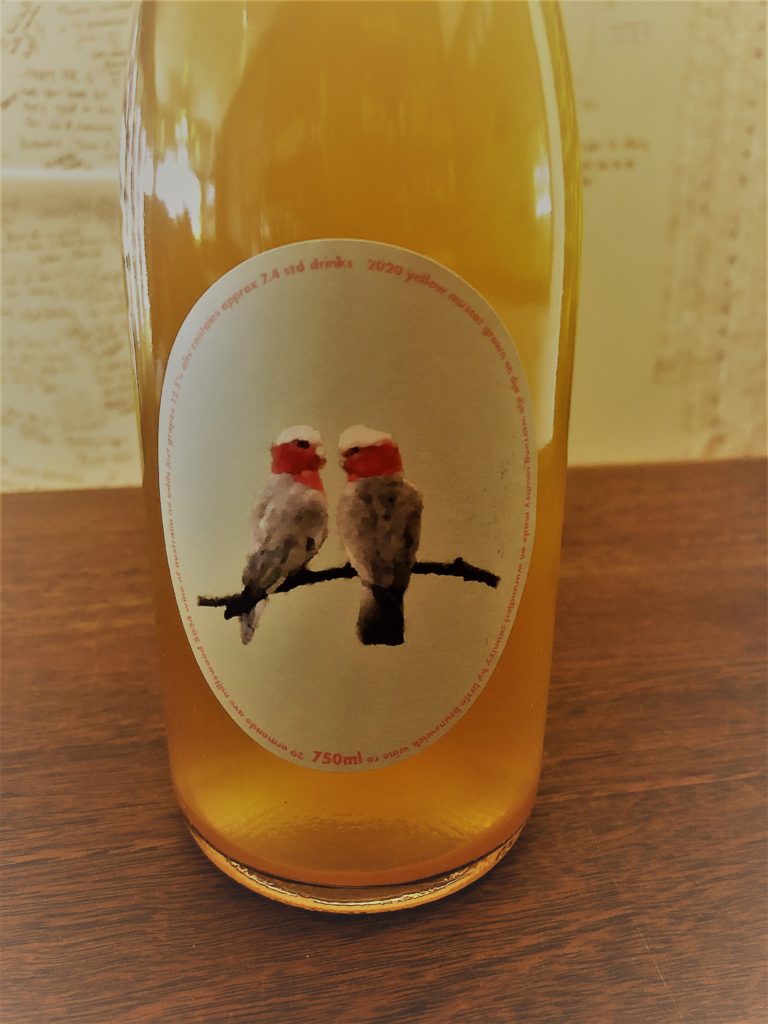 After a grinding day working or supervising home-schooling or both, sometimes you just need some peace and quiet; that desert island vibe. But the savages (children/cats/dogs/housemates) have their noses pressed up against the glass. They're tapping away on it, hissing and demanding your attention. What do you do? You join them!!!
If this seems familiar I suggest you put on the Divinyls "Temperamental" and rip the scab off the brand new vintage of the Tidy Town Moscato Giallo Orange 2020 from Heathcote.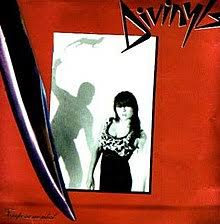 The Wine: raw, savage, chamomile, vibrant, mustard leaf, mesmerising – like Chrissie,
The Album; gripping, evocative, tragic, outside the square – like the Tidy Town Moscato Giallo.
Well there you have it. The first objective of music and wine is escape. But if you can't beat them, well join those treacherous bastards and crank up the tunes.
The Tidy Town Moscato Giallo Orange 2020 is here for a good time and not a long time and is in the fridge for $28.