This wine is Fair-Dinkum-Next-Level-Badass!!!!!! Where do I start?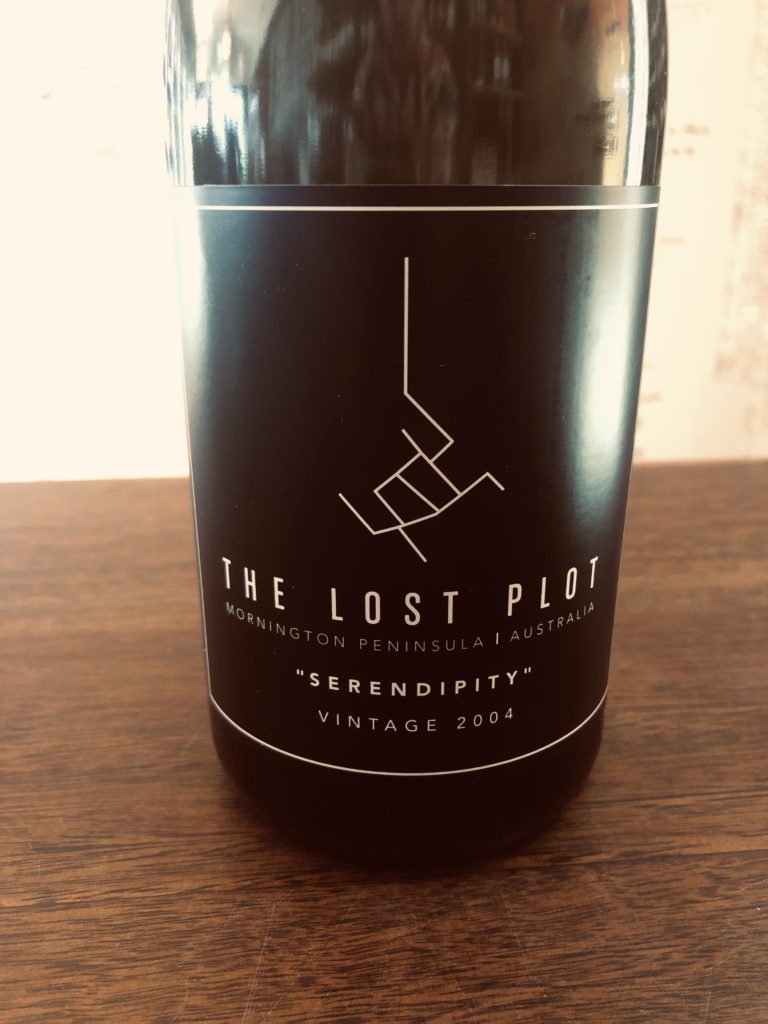 Well then, The Lost Plot 'Serendipity' Mornington Peninsula Sparkling (Chardonnay/Pinot Noir/Pinot Meunier) 2004 is by far and away one of THE best Sparkling wines that has past this wine sellers laughing gear let me just tell you.
The wine then: the nose is classic aged sparkling wine – gorgeous yeasty autolysis with bready, brioche tones on the full-front. The palate is a mix of so much ACENESS in lemon curd, brioche, supple bead and weirdly but conversely ace-ly at the same time, a sort of salt and vinegar chip vibe. Just so good.
As Molly used to say, 'Do yourself a favour and buy this!!!!'. And at $54 why the bloody hell not; tis the season after all.