The Meet The Maker Sessions keep rolling on this Saturday, September 22nd with another ace friend to the WINE STORE | WINE BAR in Adam Foster of Syrahmi Wines taking over the tasting duties from 3-6ish where he will tell the great story of his even greater wines.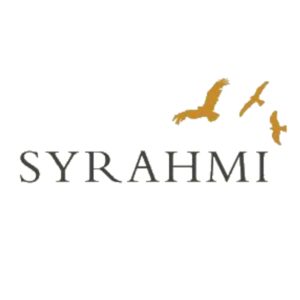 Adam has always had an interest in food and wine. Whilst spending many of his years completing a chef's apprenticeship and working in some of Victoria and London's best kitchens he also maintained an interest in Front of House activities – particularly the cellars and wine lists.
In 2002 Adam decided to give up 'chefing' to immerse himself in the winemaking process. Since then his experience in the industry has been quite diverse and somewhat unconventional.
Adams unadulterated passion for wine came from the early days working shifts at Walters Wine Bar. He concentrated his efforts particularly on French and Australian Rhone styles. He had the privilege of working with some of what he considers to be the most outstanding wineries in Australia and France such as Torbreck, Chapoutier, Mitchelton, Heathcote Winery, Domaine Ogier & Jasper Hill.
So make sure you don't miss out on meeting this absolute legend of a person and grab a few sips and potentially liberate a bottle or two of his great wines to take home, or even have at the bar.