We are currently looking for that all-rounder and ACE Wine Star to join our little crew.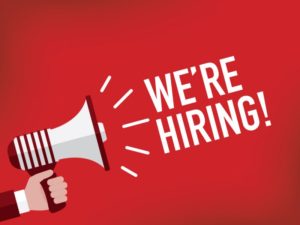 You need to be wine savvy, wine friendly and wine service driven and effectively have a passion for all things wine. And beer. And Bespoke spirits. And customer service. And wine bar action.
We are looking for that exact person to do approx 30 hours in a part-time casual role with some weekend work expected. If this is you, or you know someone that fits this role, then please contact Tim on wine@brunswickeastwine.com.au or 0427-748-860.